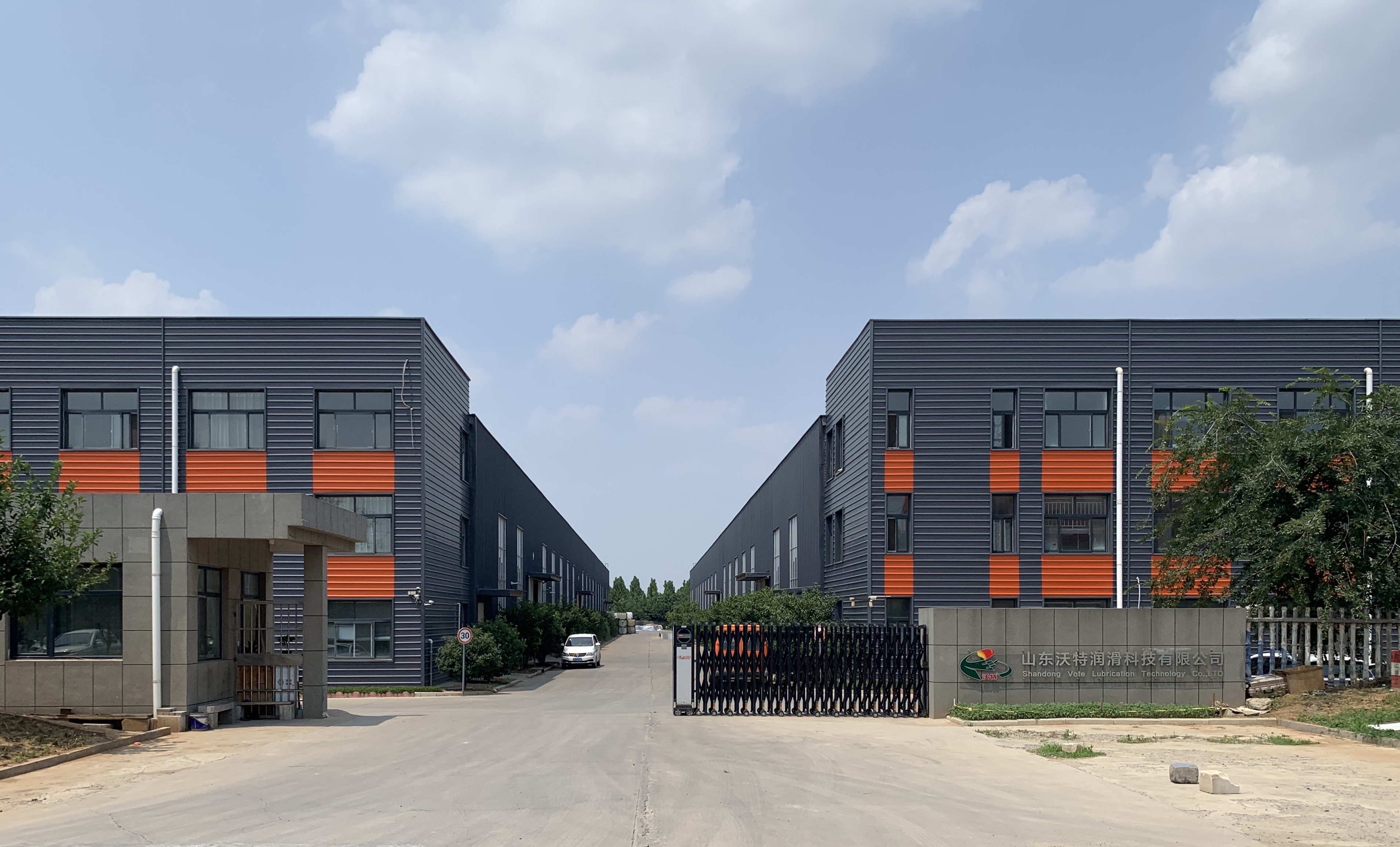 Shandong VOTE Lubrication Technology Co., Ltd. is located in Zhangqiu, Jinan, covering an area of more than 50,000 square meters. It is a lubricant production base integrating R&D, production, sales, large-scale storage, and fast logistics.
VOTE products cover automotive lubricants, industrial lubricants, metal processing oils, marine lubricants and other series. The product series include Wo T100 series, silent series, A-class model series, VOTE heavy industry series, happy running series, super running Series, etc., can provide comprehensive and efficient lubrication solutions for vehicles, equipment, and process oils, and can develop special oil products according to customer requirements. The company has passed ISO9001 quality management system certification, ISO45001 occupational health and safety management system certification, ISO14001 environmental management system certification, and IATF16949 quality management system certification.

In the production of lubricating oil, we have built a base oil reserve of 20,000 tons, and formed strategic cooperation with world-renowned base oil suppliers South Korea SK, South Korea Ssangyong, Abu Dhabi Petroleum, and Formosa Plastics to ensure the quality of oil products from the source. International company Infineum, American Chevron, Lubrizol, German Romanx, Dow, BASF, Aksu, Vanderbilt, Mengqingxin and other world-renowned additive suppliers have established good, stable and long-term cooperation relation. Automated and efficient production platform, innovative pneumatic pulse reconciliation mode, and control system are only to ensure the accuracy and stability of products. Air sweeping system, electronic mass flow meter, electronic temperature sensor, automatic high-efficiency filling system, each process reflects the production wisdom of VOTE people. From crude oil to products, from production to filling, VOTE people strive for perfection and practice the ideal of "China's leading brand of functional lubricants".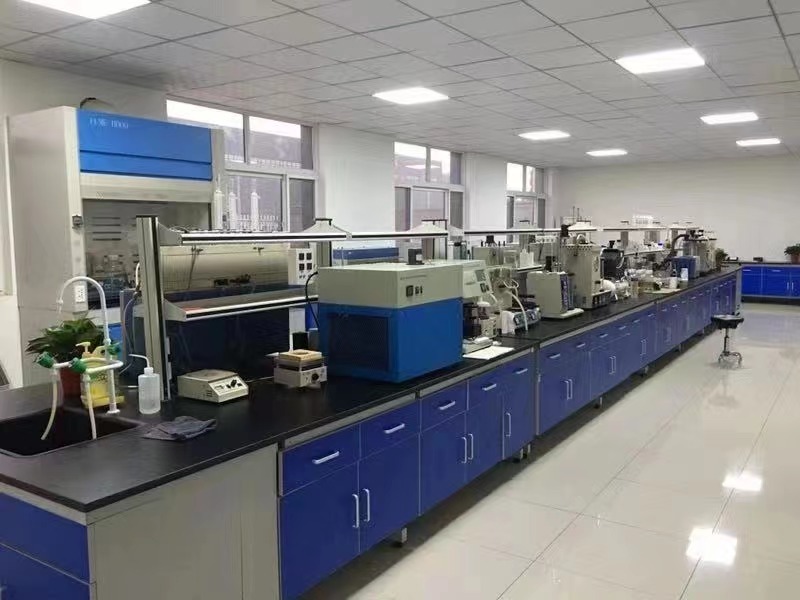 In the research and development of lubricating oil, after more than ten years of steady development, the company is equipped with a full-process service system customized by mature professional depots, and also has a solid OEM product research and development design and production capacity, which can be customized according to the specific application of customers. The environment requires the directional development of differentiated special oil and maintenance products. Now we have a vigorous core team: 3 senior engineers, 5 professional and technical qualified engineers, 5 senior technical consultants, and the number of college students accounts for 60% of the total number of positions. A vigorous force is fertilizing Special rise! VOTE is only for the integration of advanced technology into the way of lubrication. Cultivate a unique scientific and technological development system combining research on formulation technology and applied experimental research. Every year, a large amount of R&D funds are invested in R&D and construction, and well-known experts at home and abroad are hired to establish a strong think tank, and new front-end technologies are integrated into VOTE products.
In terms of customer service, the company has a professional team of after-sales service engineers and 400 service hotlines. Professional engineers provide consumers with thoughtful and professional services, and take every link of after-sales service as a business goal to form a complete set of R&D, A service system integrating sales, training and maintenance. We are always customer-centric and market-oriented to provide customers with ideal lubrication solutions.
Today, VOTE is expanding in the fields of lubrication and maintenance, with new products emerging one after another, and the market size is growing year by year. It has formed three competitive advantages in quality, marketing and service. With the rapid development of China's industry and automobile industry, VOTE will seize the opportunity and continue to To enhance the core competitiveness of the company, to be a more professional lubrication company, and to be a reliable brand for consumers, VOTE will seek common development with colleagues from all walks of life and build brilliant together!
VOTE's vision is to be a respected global innovative industrial chemicals company. Gradually form the structure of Shanghai headquarters, Jinan manufacturing center, Guangzhou and Chengdu technical support centers, supporting VOTE Group to develop in a higher, better and faster direction.